New products for building greenhouses, row covers and other structures with PVC pipe. 3-way, 4-way, and 5 way furniture fittings. Free greenhouse plans and wholesale price information. Home of Snap Clamps and Circo Innovations.
1-877-SNAPPVC

| | |
| --- | --- |
| | |
| Snap.Clamps.are.used.to.attach.tarps, shade cloth or netting to pipe. Use on Greenhouses, Cold Frames, Row Covers, or even Quilting Frames. UV stabilized. Pat.5,752,297 | Snap Fittings are for building pipe structures and.they work with regular PVC water pipe. You can find "L" and "T" fittings easily but not these 3-way, 4-way, 5-way and other UV stabilized fittings. |
| | |
Download Free plans from www.PVCPLANS.com.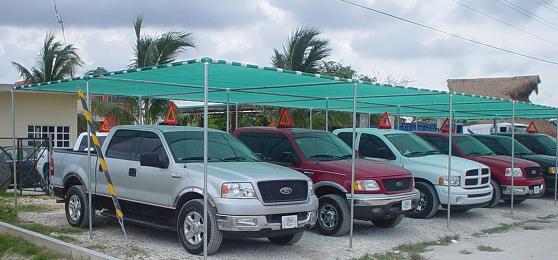 ....Email:. sales@snapclamp.com .....Prices and sizes.... ..Contact us
Greenhouse Plans....Retail outlets...More FREE PLANS
Circo Innovations 14910 Meadow Dr, Grass Valley, CA 95945
Phone: 1-877-SNAPPVC (762-7782) Mon-Fri. 9am-5pm PST...Fax: (530) 272-1395